Victory House Bingo! - Every Wednesday 7PM-9PM
Victory House Trivia Night! - Every Thursday 6PM-8PM
Victory House Karaoke - Every Sunday 7PM-9PM

---
Superb Owl 2022
Reserve your seat for our Superb Owl watch party!

Join us inside the Victory House on Sunday February 13th to watch the Superb Owl! It's going to be a hoot! I wonder hoo will win?

Choose between individual bar seats, tables of two, tables of four, tables of six, or tables of eight! Reservation fees aren't much of a fee at all, it's more of a down payment to reserve your seats. Reservation fees will be used as credit toward your food and drink purchases. Meaning it will be subtracted from your overall bill at the end of the day!

You can also reserve one of our event spaces and throw a watch party of your own!
Reserve your seat
Learn more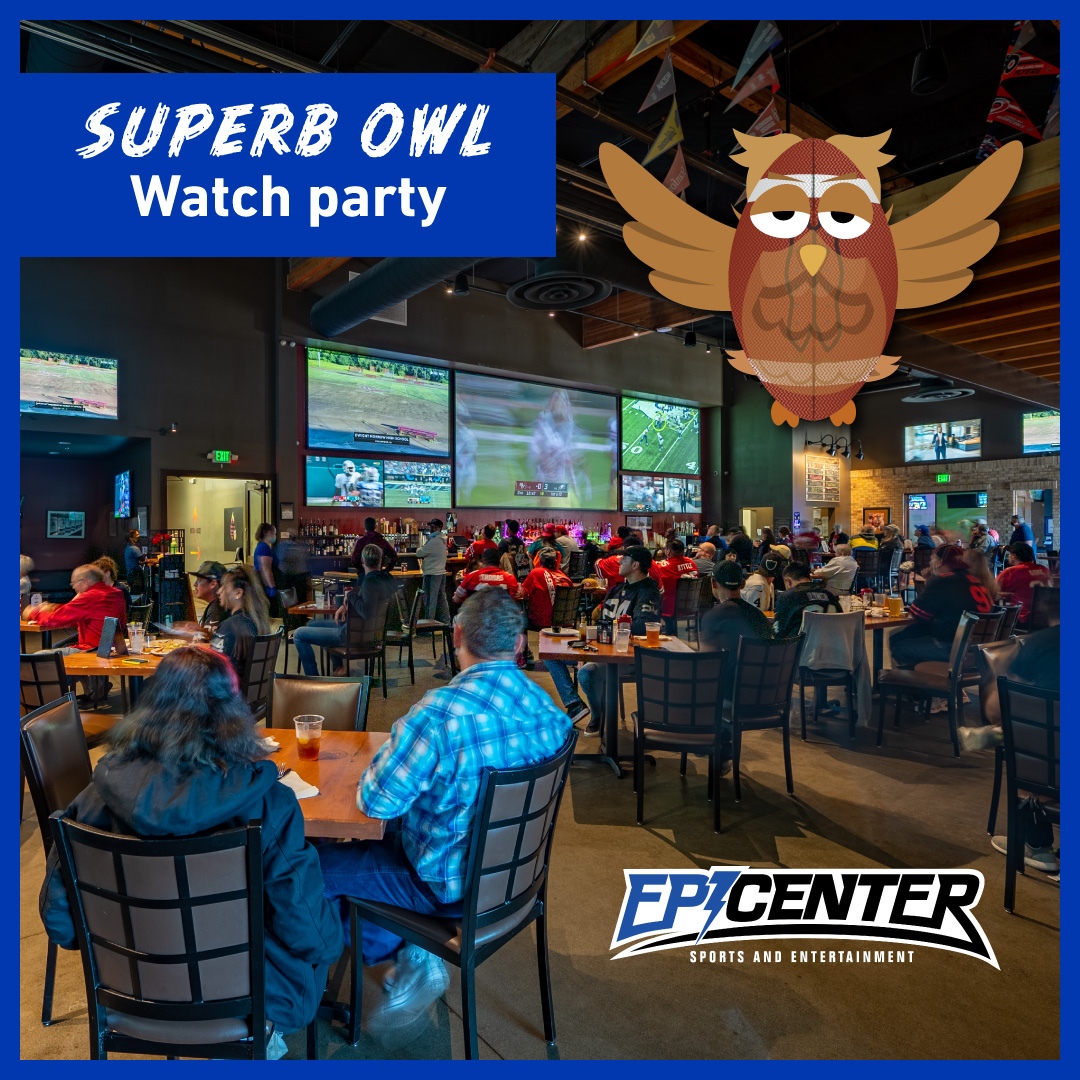 ---