Victory House Bingo! - Every Wednesday 7PM-9PM
Victory House Trivia Night! - Every Thursday 6PM-8PM
Victory House Karaoke - Every Sunday 7PM-10PM

---
Parents Night Out
Saturday December 10th
Parents, do you need a night out with your significant other or your friend group? We got you covered. Bring the kids to Poppy Bank Epicenter where they can experience all of the fun and entertainment we have to offer, while you get a night to yourself!

We are excited to provide epic and affordable child care on Saturday evenings! Register for Parents Night Out through Sports City's Daysmart App.
Register through daysmart
Learn More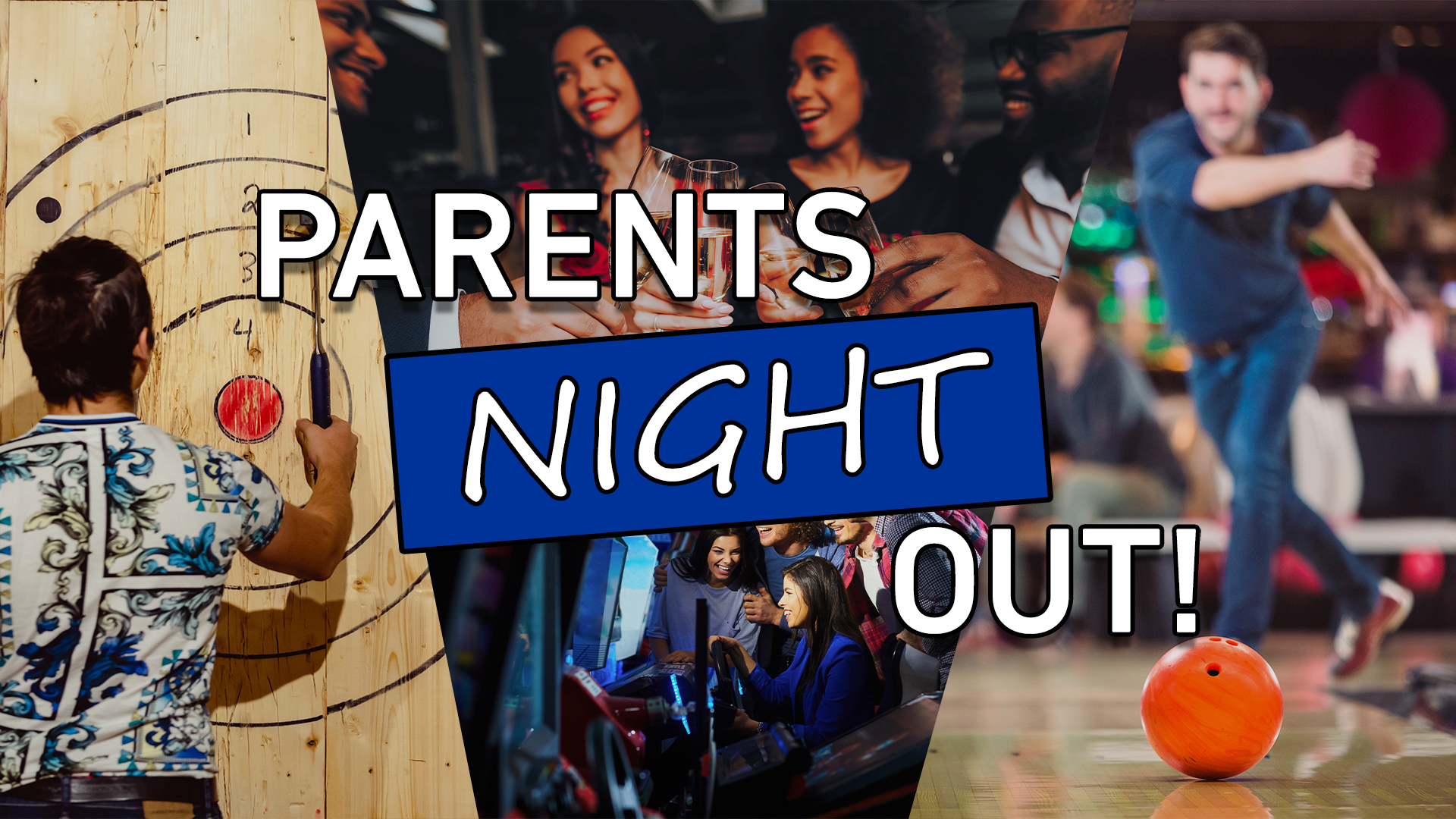 ---
New Years Eve Family Party
Saturday December 31st
Bring the family down to Poppy Bank Epicenter and celebrate the New Year! The party starts at 5PM and the ball drops at 9PM (Midnight Eastern Time)! We will be streaming the East Coast ball drop. It will be a New Years celebration the kids won't forget!

This year the Santa Rosa School of Rock House Band will be performing live inside of our Club 300 space! Celebrate the New Year here at your local headquarters for fun!
Buy Tickets
Learn More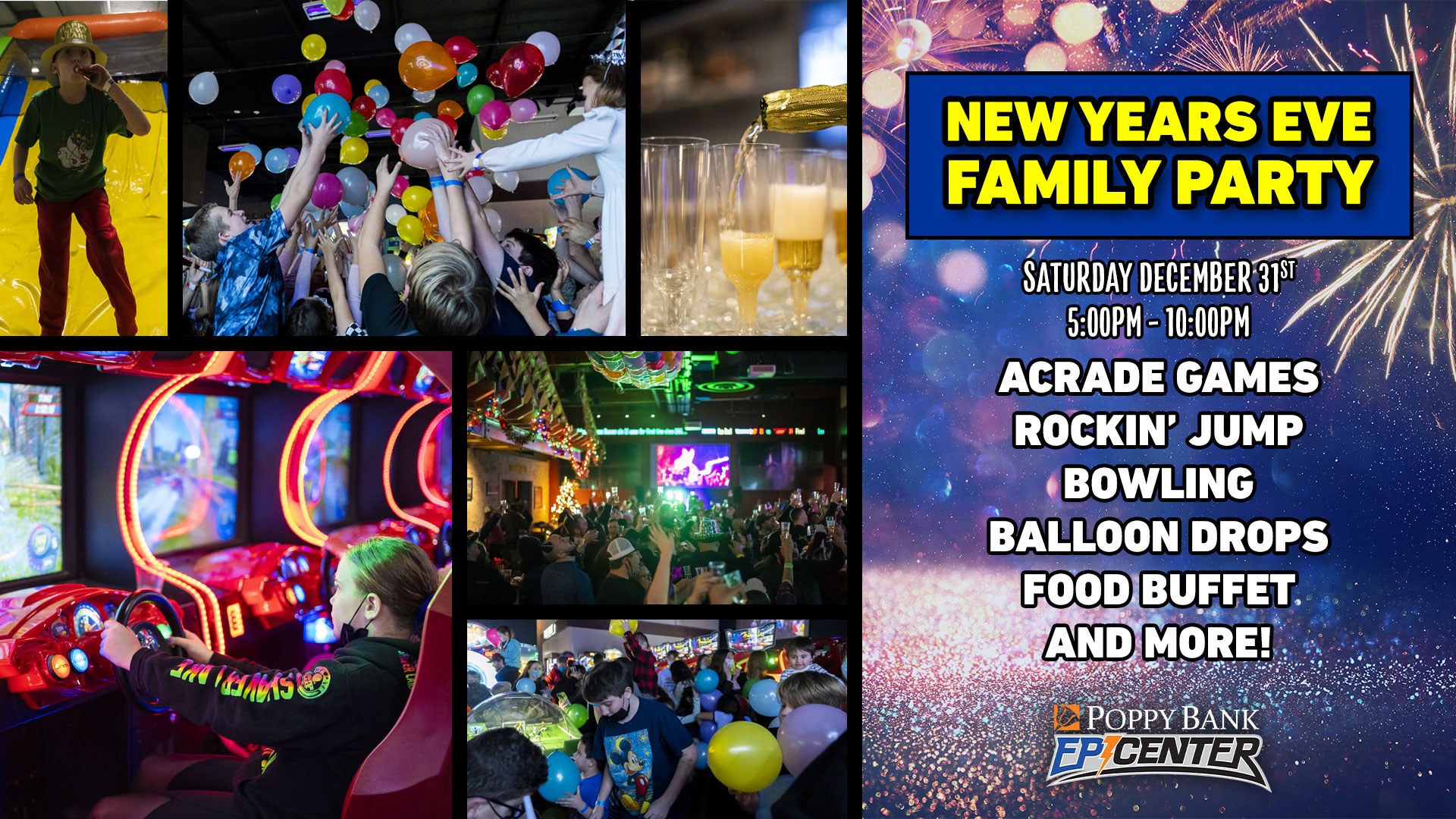 ---