Anytime Fitness Health Club

ABOUT ANYTIME FITNESS
Get to a healthier place at Anytime Fitness! Open 24 hours a day, 365 days a year, Anytime Fitness prides itself on providing its members with convenient fitness options and friendly, personal service in well-maintained facilities which feature top-quality exercise equipment. Our friendly, professional staff is trained to help you along your fitness journey, no matter how much support you need.
Anytime Fitness at Epicenter, the largest Anytime Fitness club in California, features two stories of state of the art equipment and programming, free group exercise, performance improvement center and panoramic views of the incredible Epicenter facility.
MEMBERSHIP BENEFITS
Free group exercise classes
Always open 24/7 convenience
Global access to more than 3,000 gyms
Access to personal trainers
A free, no-pressure fitness consultation
Specialty performance improvement center
Also available at Epicenter Anytime Fitness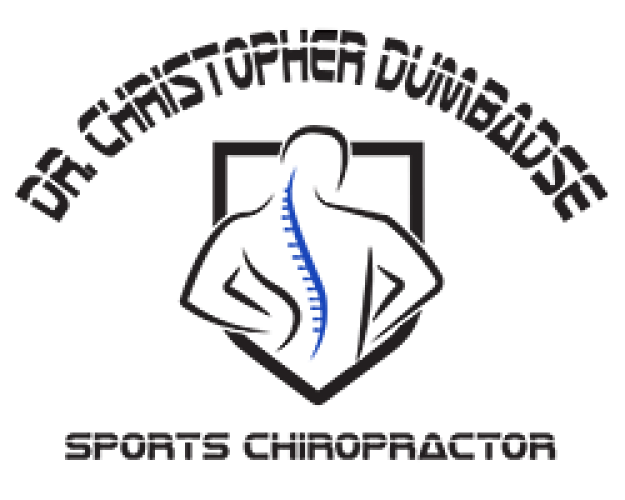 Dr. Christopher Dumbadse, D.C. provides sports chiropractic, exercise and rehabilitation services, as well as athletic taping and treatment. Let Dr. Dumbadse create a custom treatment plan to meet your unique needs, goals and condition, and discover how chiropractic care can help get you to where you want to be, whether that means less pain, better performance, or just better overall health.

Learn more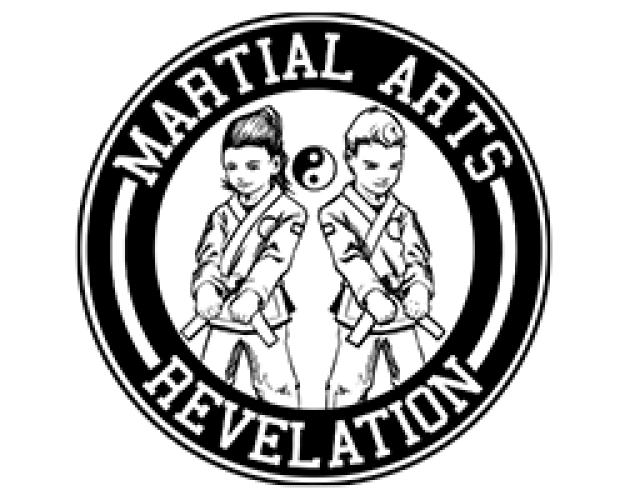 Martial Arts Revelation, Santa Rosa's premier martial arts program for kids ages 4-14, is now offering classes taught by Elijah Stephenson. Martial Arts Revelation strives to provide students the opportunity to reach their full potential by developing their athletic ability, personal accountability, self-discipline, goal setting, and goal achievement through traditional martial arts training.

Learn More
---