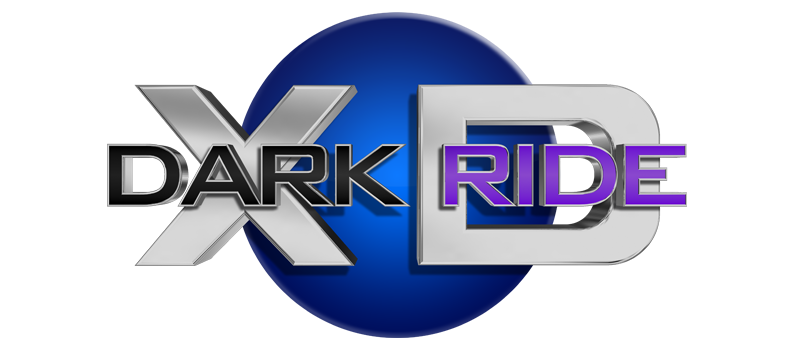 The first & only 7D interactive movie experience in the North Bay
You've tried 3D, maybe even 4D or 5D. Now experience XD Dark Ride, the 7D interactive theater that will blow your mind. With XD Dark Ride's full motion seats, synchronized wind, immersive surround sound, amazing 3D graphics and stunning special effects, you'll literally feel like you're inside the action! Strap yourself in, rock your 3D glasses and get ready for some heart-pounding fun as you use your laser blaster to battle on-screen enemies while competing against the other riders for the highest score.
Choose from four action-packed movies
You can currently experience four different movie adventures in our XD Dark Ride, each of which is approximately five minutes in length. The movies rotate throughout the day, but if there is no line, feel free to request which movie you'd like to see.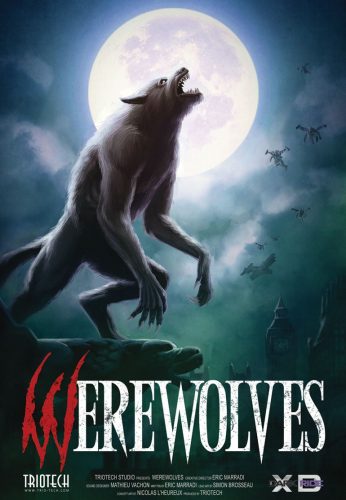 Werewolves
For Mature Audiences
Recommended Minimum Height: 44"
(Contains Strong Violence)
Ride through turn-of-the-century London and
fight off the ferocious werewolves decimating
the city before they get you!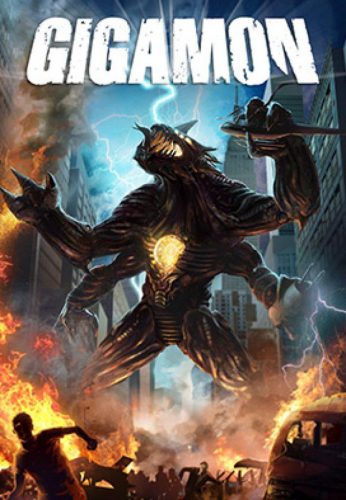 Gigamon
For More Mature Audiences
Recommended Minimum Height: 40"
(Not for Younger Children)
Embark on a wild chase while fighting reptilian
monsters and stop Gigamon before it destroys
the city!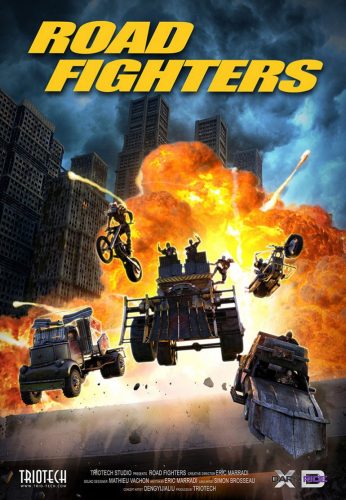 Road Fighters
For More Mature Audiences
Recommended Minimum Height: 40"
(Not for Younger Children)
It's the year 2156. Civilization has ended. Battle
your way through fast-moving vehicle chases
to avoid being attacked by scavengers!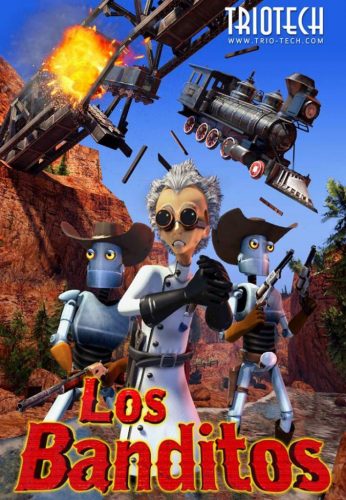 Los Banditos
Fun for All Ages
Recommended Minimum Height: 36"
(Great Fun for Younger Children)
Set in the Wild West, you'll go on a wild ride as
you try to stop a mad scientist and his army of
robot cowboys as they run amok!