---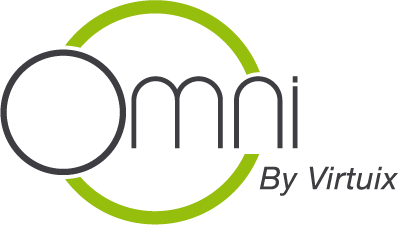 ---
Virtual Reality
Welcome to the world's only four-person virtual reality ("VR") experience

VR is temporarily closed for maintenance. We expect it to be back up and running in a few days.
Featuring four Omni motion platforms with the unique ability for players to safely walk and run inside a virtual environment. Choose from the Omniverse library of competitive multiplayer, co-operative play, and non-violent kids games and find yourself lost in an amazing and visually stunning game world! VR Arena players at Epicenter can participate in weekly and monthly tournaments for a chance to win cash prizes ranging from $100 to $2000! See below for more info.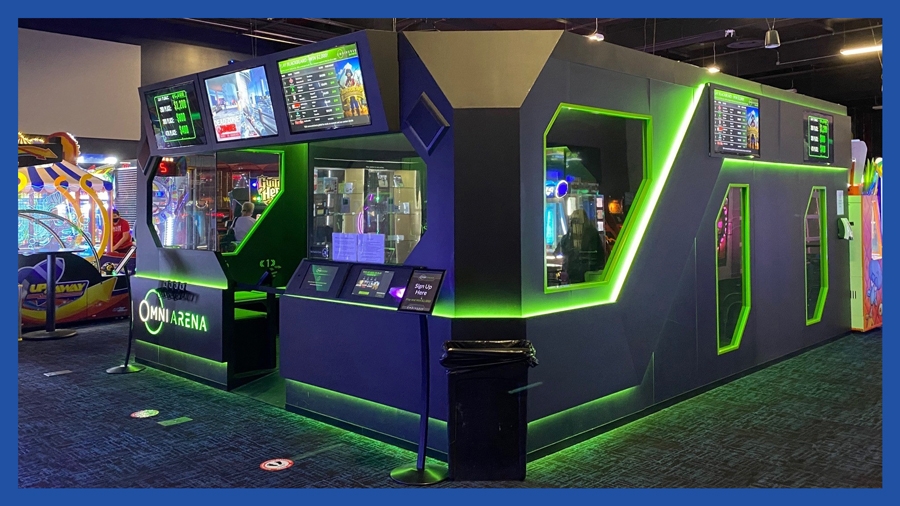 ---
Weekly & Monthly Tournaments
Every day this month, Omniverse VR ARENA players at Epicenter can compete against players across the globe for their share of $7900 in cash prizes! Weekly Tournaments run Monday – Sunday with a top prize of $400. Monthly Tournaments are open every day of the month, with a top prize of $2000. For complete rules, click here.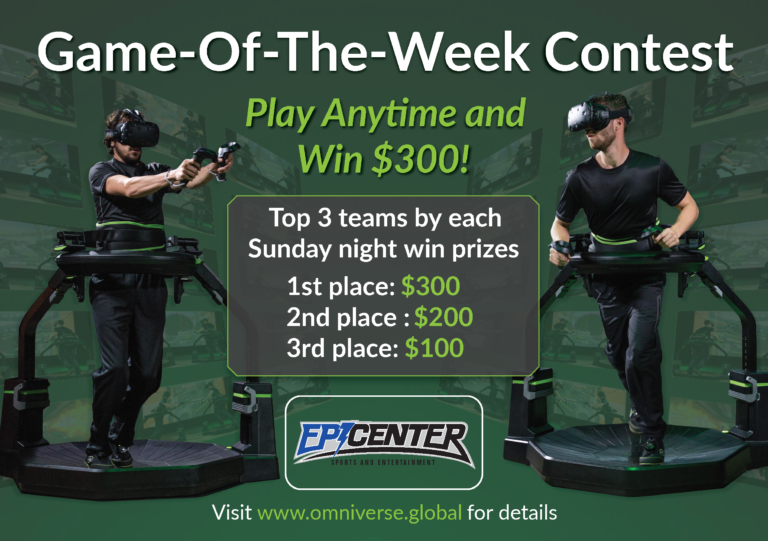 ---
Share your gameplay video on social media
Receive a video of your game session sent directly to your email. Share your video with friends and show them your epic gaming skills!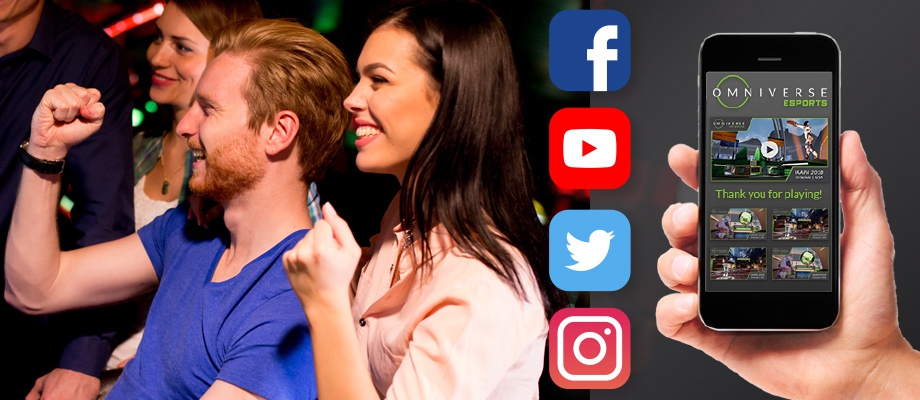 ---