Game on arcade Games, laser-tag & more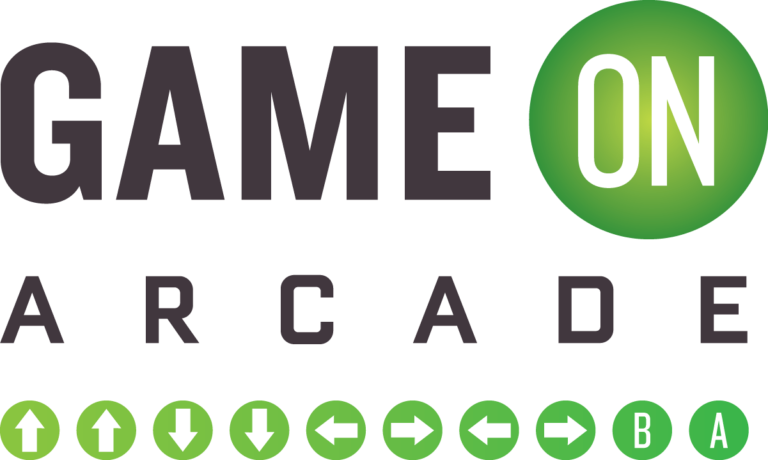 XD Dark Ride
Experience the North Bay's first and only 7D interactive theater! The XD Dark Ride combines full motion seats, synchronized wind, immersive surround sound and cutting-edge 3D graphics to deliver a multi-player gaming experience that blows away anything you've tried before. Buckle up and prepare to feel the thrill of falling, jumping and crashing as you use your laser blaster to battle on-screen enemies, while competing against the other riders for the highest score. Choose from four action-packed movie adventures!
Learn More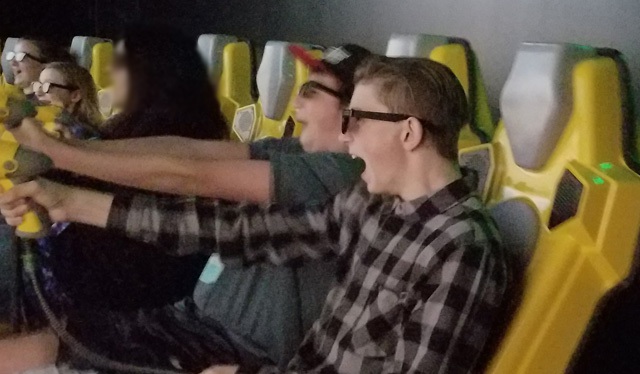 ---
Delta Strike Advanced Laser Tag
Our advanced, two-story laser tag arena will put your survival skills to the test. You'll be instantly transported into an urban combat zone at night. Make sure you stay on ultra-high alert at all times, because whether you are playing as an individual or as part of a team, you'll be playing against the arena itself too! Look out for hidden turrets and other surprises as you fight for survival in this real-world video game.
Learn More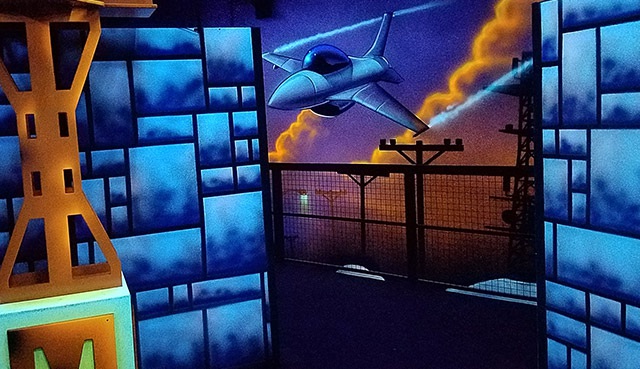 ---
Laser Frenzy
Do you have what it takes to be a super spy? Your mission, should you choose to accept it, sounds simple: complete your objective while being surrounded by a web of laser beams. But just like in spy movies, you better be careful as you navigate your way through the laser maze to achieve a high score and complete your mission, or else! Four different games—Spy, Team Spy, Beam Dodger, and Beam Breaker—and multiple difficulty levels deliver tons of fun for every secret agent in your family!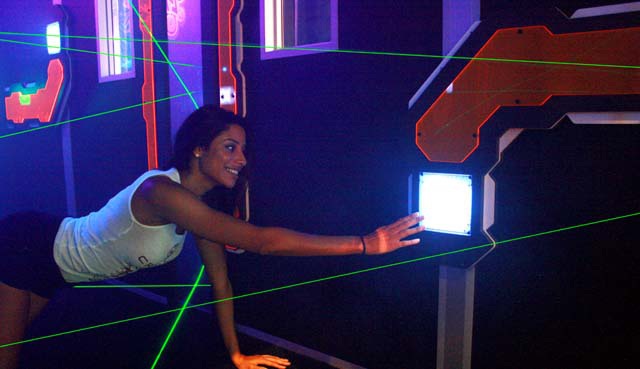 ---
Kids Mega Play Structure
Got kids with lots of energy to burn? Turn them loose and let them play in our multi-tiered kinetic, interactive play structure! It is the ultimate soft play climbing arena that encourages activity, cooperation, friendly competition and HOURS of fun. Kids of all ages can participate in a variety of challenging games and endless routes through two stories of climbing tubes, obstacles, slides and more. In addition, they can enjoy lights, sound, and motion as they blast thousands of foam balls around the arena using air-powered ball shooters. The only thing we don't provide is the bed they'll need when they're done!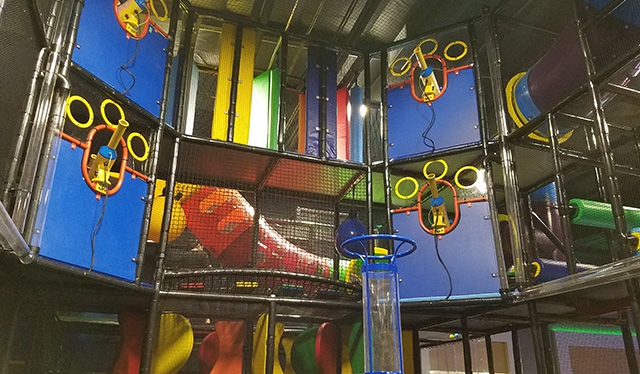 ---
Toddler Play Area
We haven't forgotten about the lil' ones! Toddlers can explore, climb and play fun games and interactive learning activities in our animal themed, enclosed and secure toddler area adjacent to the Mega Play Structure. Designed for children up to four years old, it also includes a separate space for tikes 0 – 18 months old to crawl and cruise with ease. After all, you're never too young to start making friends!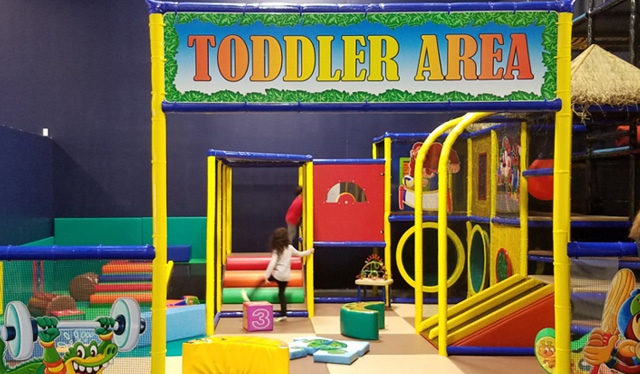 ---
Clubhouse Suites
Centrally positioned to both the arcade and the play structures, our four Clubhouse Suites offer the perfect spot for everything from corporate meetings and events to birthday parties. Our suites are equipped with dividers, so they can easily be converted to accommodate larger groups. Choose from a variety of event packages to create the ideal setting and serve up a delicious feast with Epicenter's in-house catering services!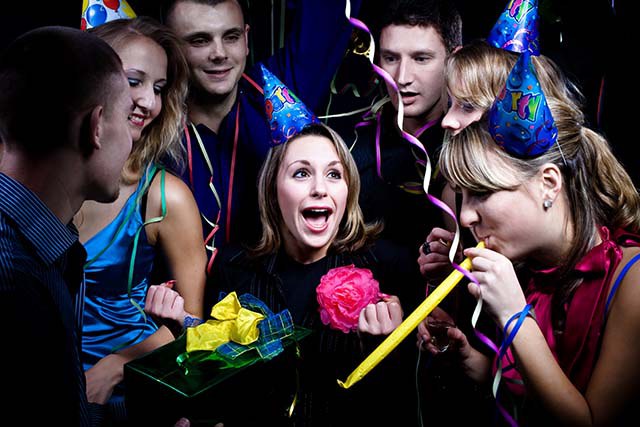 Look for more exciting details about all the great attractions within Epicenter's Game On Arcade to be announced soon!