ATTENTION
Today, Friday April 21st, Chuck's and Victory House will be closing at 9PM for a private event.
---
Now Accepting Bowling Lane Reservations!
---

Let the good times roll at Chuck's
It's the end of a long work day and now it's time to slow down and enjoy every moment. You want to step into a place where you can do a lot of playing if the mood strikes, or you can just relax with a beer and watch the game. You venture over to meet your friends at the neighborhood hideout, Chuck's.
Chuck's door is always open, and everyone's welcome here. The nights seem to slip away as the jukebox plays your favorite tunes, friends old and new laugh, and memories are made.
Lace up your bowling shoes and step up to one of our 16 bowling lanes. Receive lane-side service through our Order and Pay system by simply scanning the conveniently located QR codes and placing your food and drink order.
Take a seat at Chuck's Bar or one of the group tabletop game seating areas and order your favorite drink. You can chuck axes in one of the axe throwing lanes or chuck darts at one of the dartboards. Chuck's also has pool tables and a jukebox where you can be the DJ and play your favorite hits for everyone to enjoy.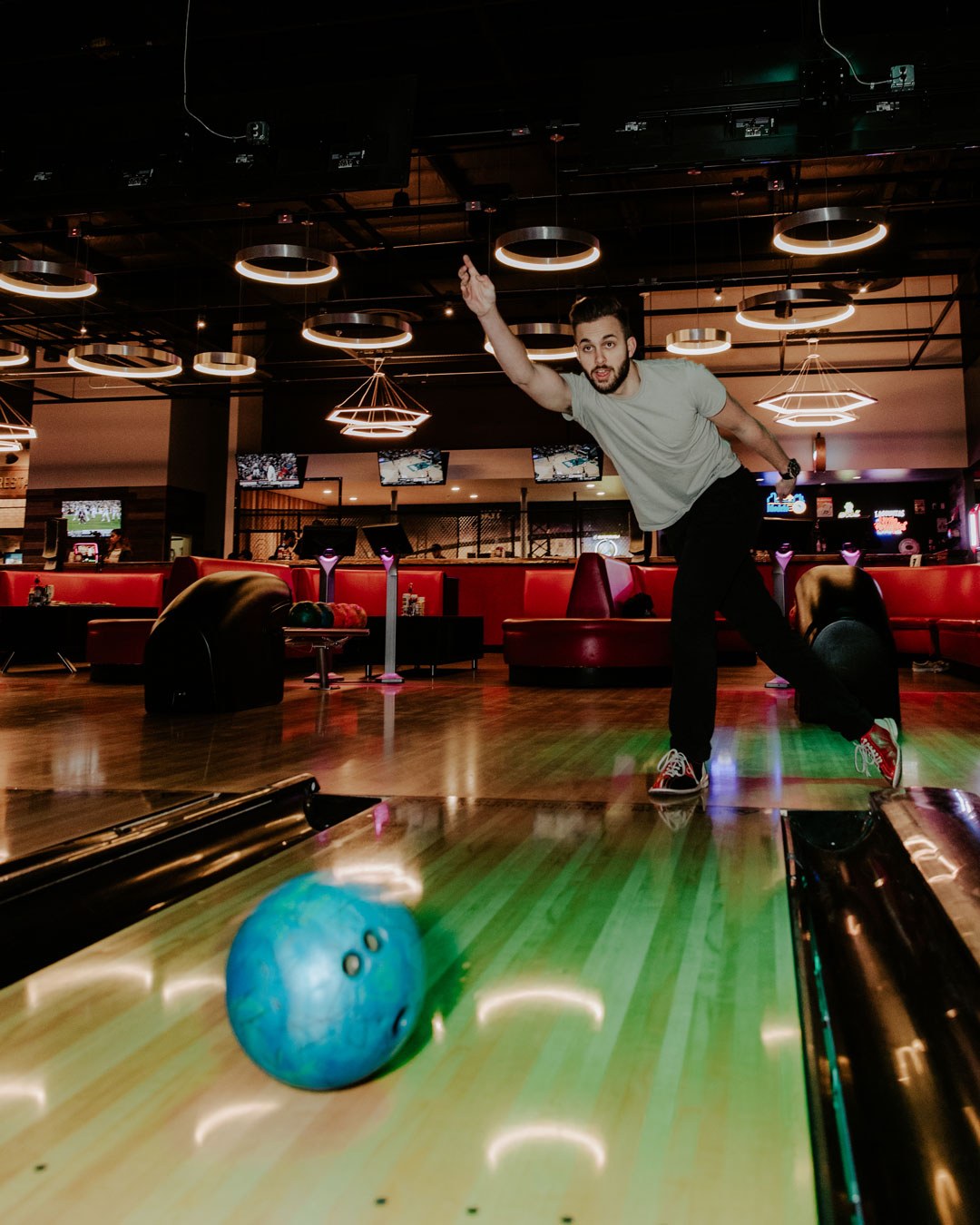 "NOT YOUR AVERAGE DIVE BAR"
---
Boneless Wing Wednesday!
Do you love finger-lickin' deals?
Spend your Wednesdays at Chuck's and get 50 cent Boneless Wings when you place your order through our Order and Pay QR Codes! Our staff will bring your order straight to your table or bowling lane.
You must order a minimum of 5 pieces to get the deal. You get a choice of one sauce per order. Sauces include: Dry Rub, Lemon Pepper Rub, BBQ, Garlic Parmesan, Honey Sriracha, Classic, Mango Habanero, Orange Glaze or Korean Pepper Sauce.
Chuck's Bar will also have $2 pours of Coors Light, Bud Light, Modelo, and Pabst Blue Ribbon available through Order and Pay!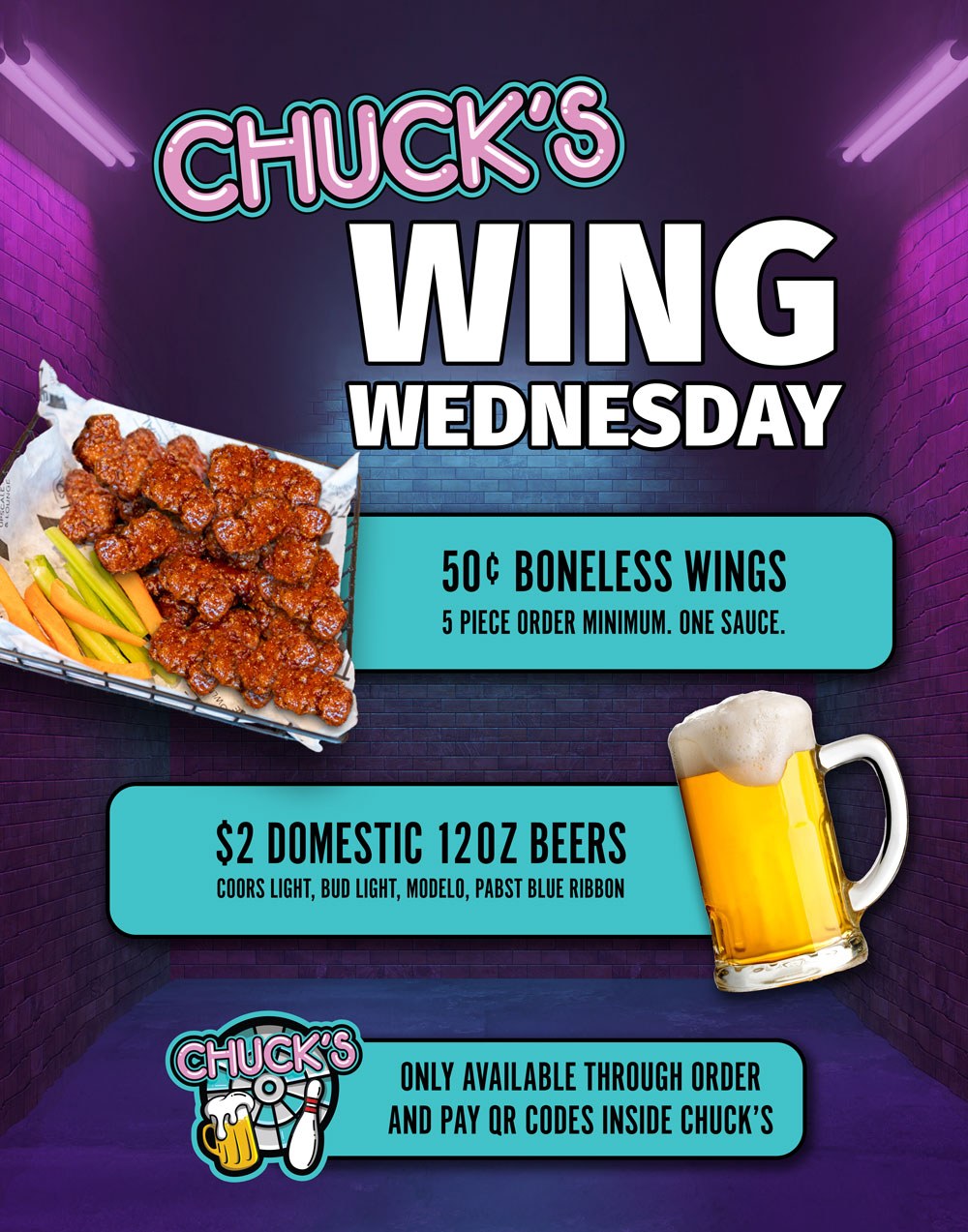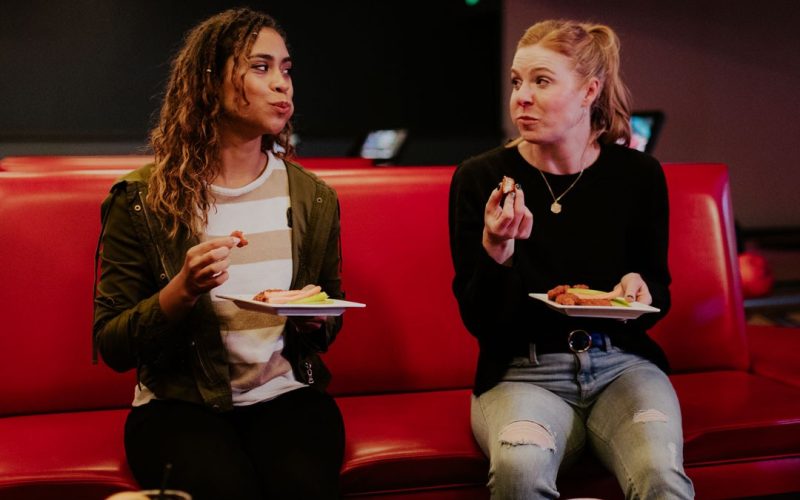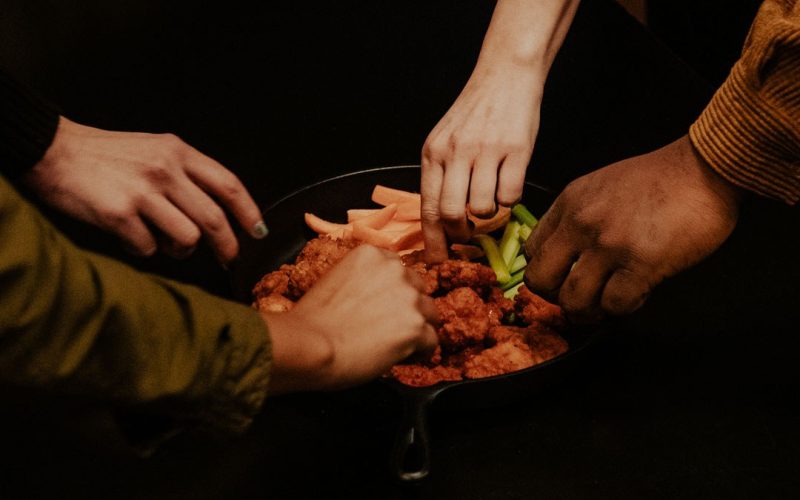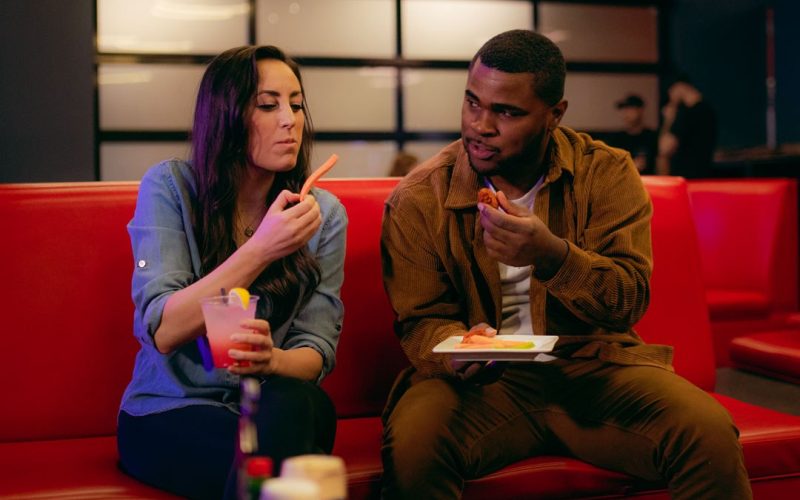 ---
Chuck's Bowling
Chuck's is home to 16 bowling lanes with comfortable seating, lane-side table service, LED lighting, and a 60-foot video wall showcasing live sports. Chuck's isn't your average bowling experience!
Hours
Pricing
Reserve a lane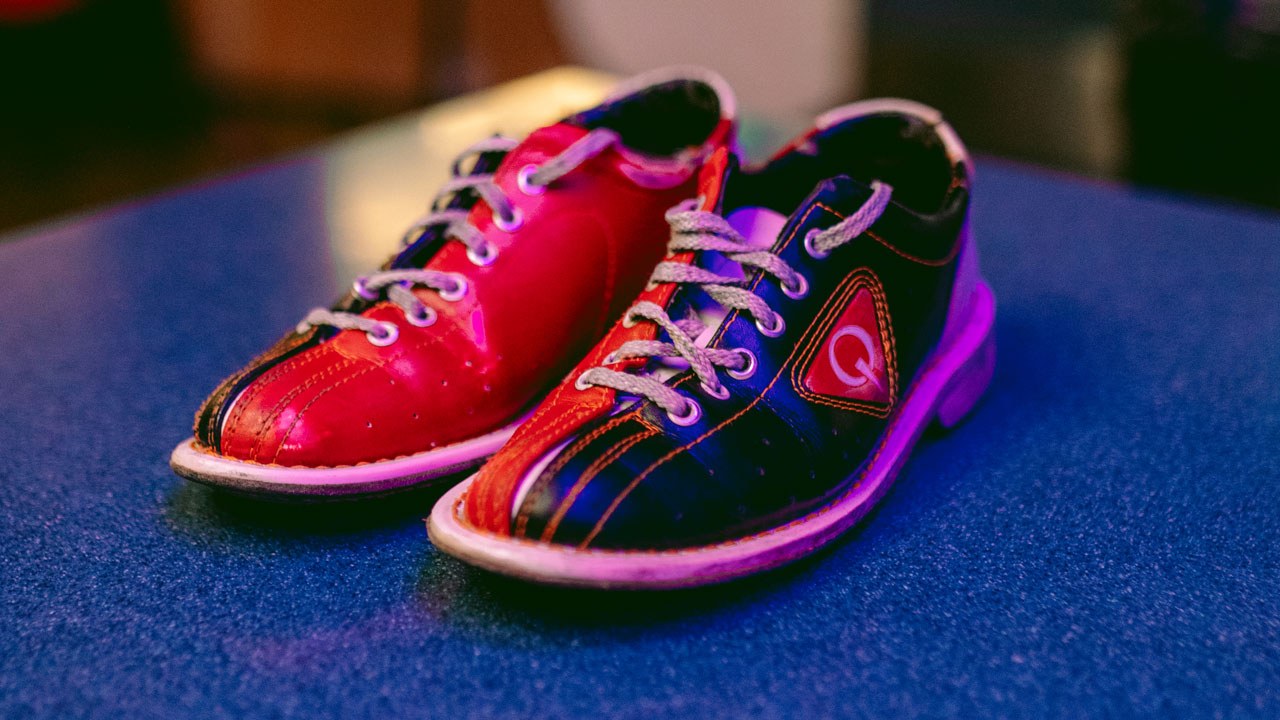 ---
BullShooter Darts
Try out our new interactive dart boards. It's a blast to play solo, but even more fun with friends! There's a variety of built in games and features to explore. Step right up and chuck a dart!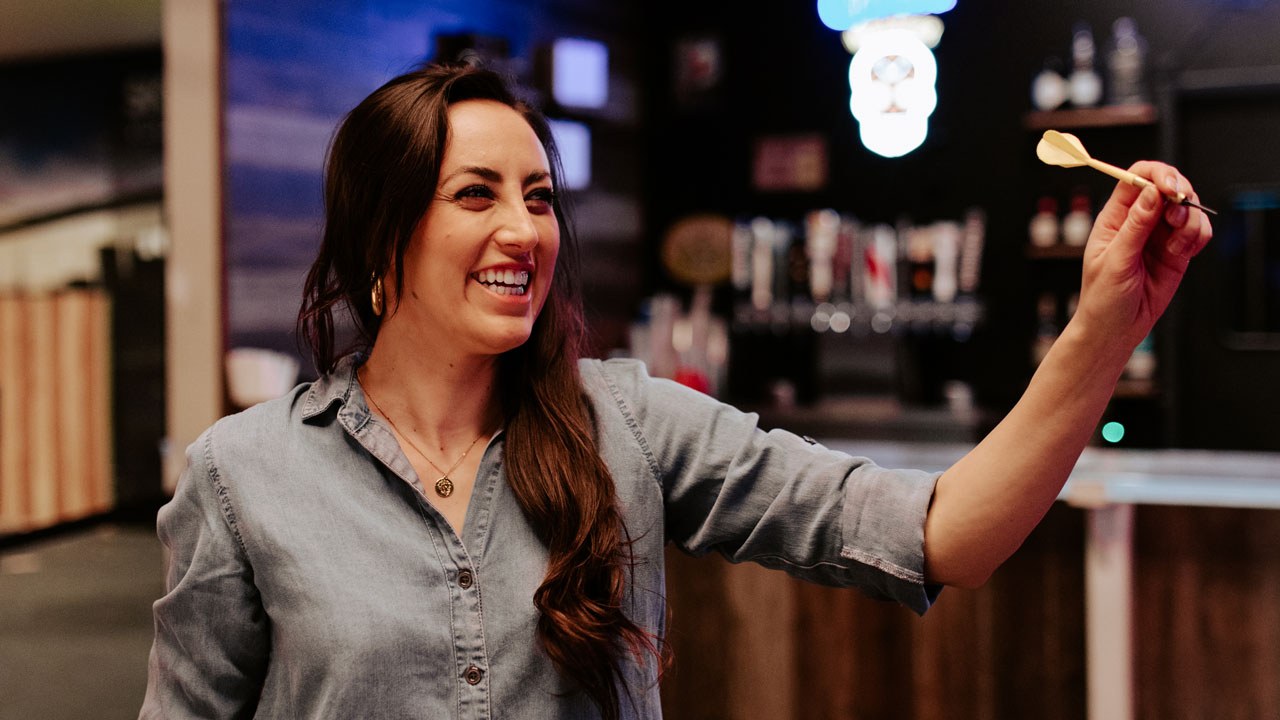 ---
Chuck's Bar Menu
We are rolling out a brand new Chuck's Bar Menu full of mouthwatering (and addicting) options. From Double Stack Sliders and Chili Dogs to Fried Pickle Chips and Mozzarella Sticks, your cravings are sure to be satisfied!
View Menu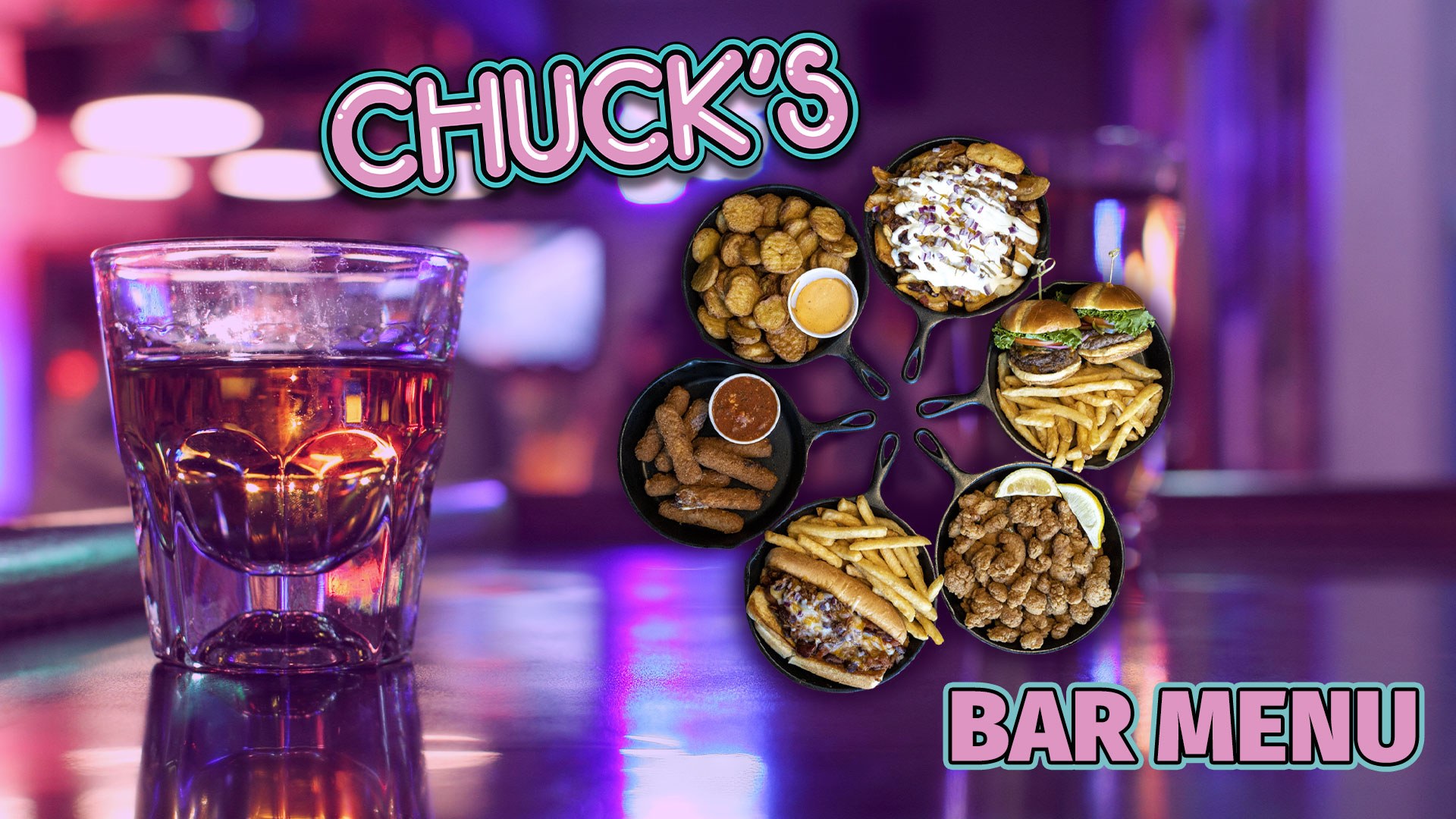 ---
Fun For The Whole Family!
We are taking bumpers and ramps to another level here at Chuck's. With our advanced scoring system, kids can say goodbye to boring 10-frame games and jazz it up instead!
Choose from a wide variety of options to customize your lane and gamify your bowling in new ways that make it more engaging, faster, and super fun. Kids will have a blast!
Choose Chuck's Bowling for your next Poppy Bank Epicenter birthday party!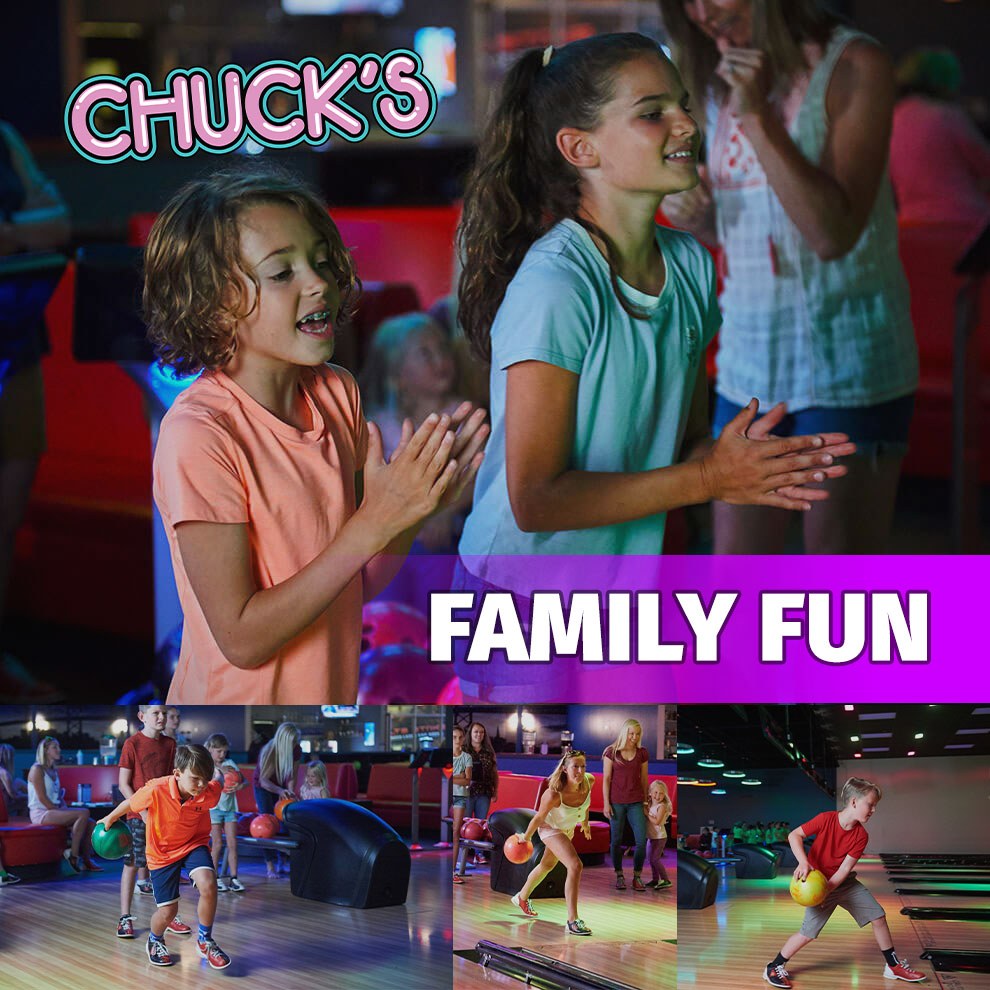 ---
Unlock your inner DJ
Get the party started by playing your favorite jams throughout the entire facility!
Our new jukebox located near the bowling Guest Services allows YOU to take control of the music.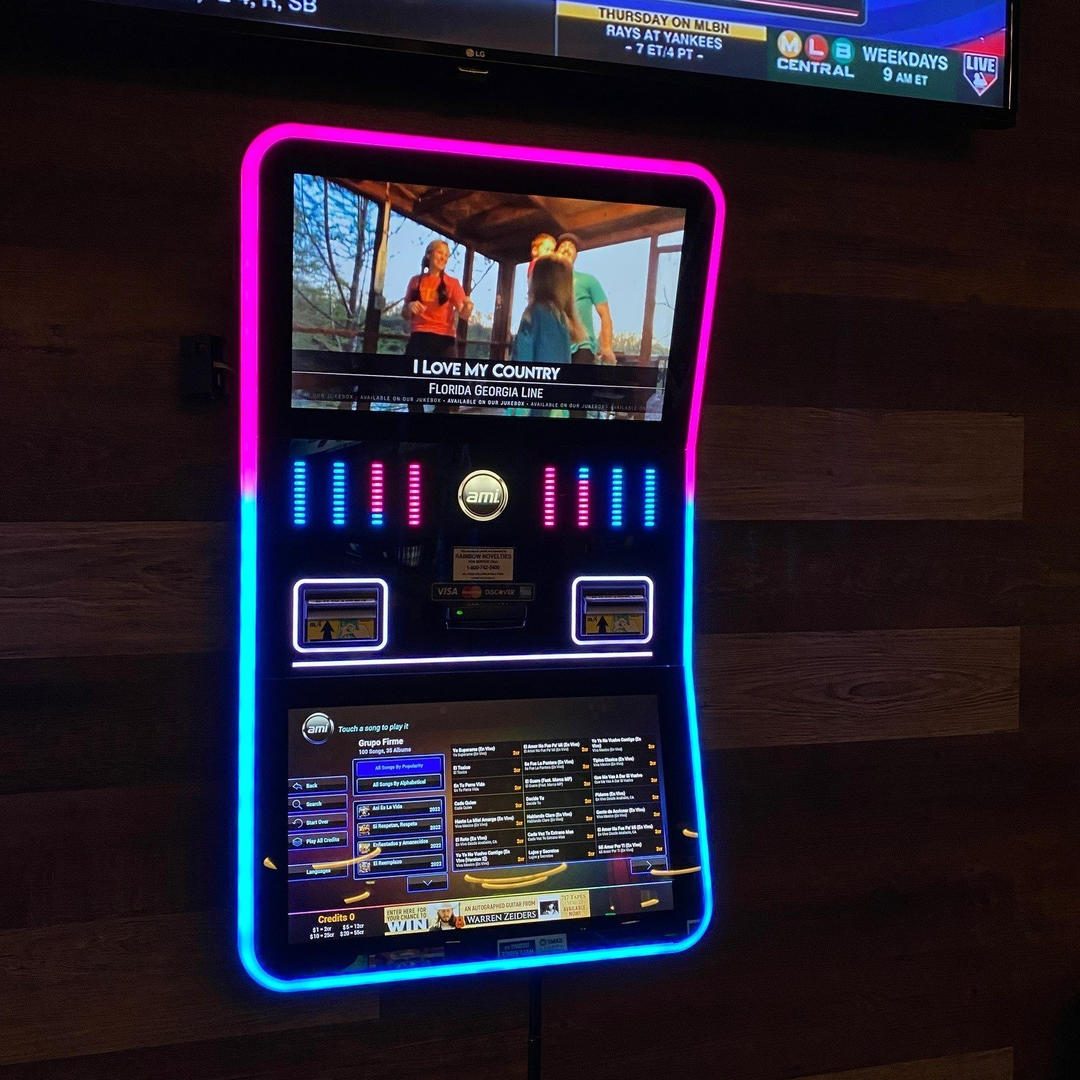 ---