Call us to plan your team's celebration (707) 757-9022
TEAM PARTIES AT EPICENTER
INCLUDES:
2 hours of bowling, Rockin' Jump, or unlimited arcade (25 chip arcade card included for bowling and Rockin' Jump)
Pizza and beverages for $20 per kid – ask about add-ons for siblings and parents!
Choice of private party venue (Including Victory House Trophy Room and VIP Bowling lane)
Ask us about customized add-ons!
After a season packed with highs, lows, friends and more friends, the final game doesn't mean the fun has to end. Make your team event the extravaganza of the season and a cinch to plan. When you're ready for one last win, you're ready for your team party at Epicenter.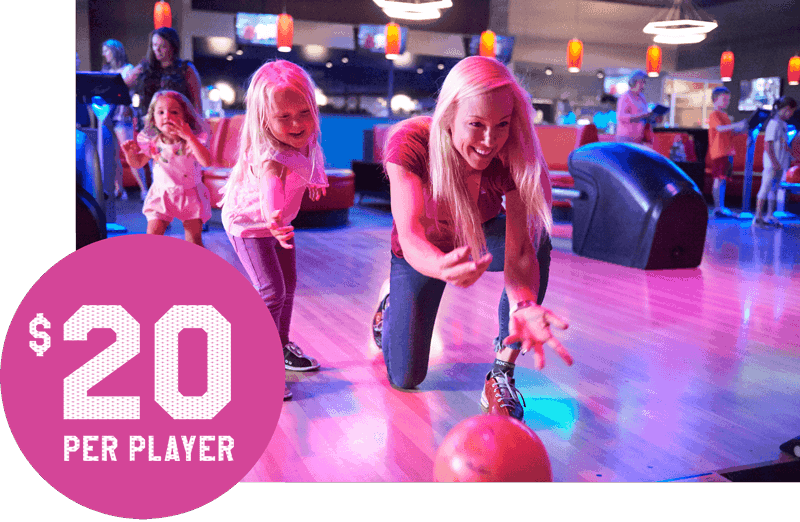 Schedule your team party today and earn the ultimate win!