Nike Kids Camp at Poppy Bank Epicenter!
Join us for multiple weeks of FUN & Sports at Nike KIDS Camp at Poppy Bank Epicenter - in Santa Rosa. This camp is designed to work with YOUR schedule in mind and offers a solution for the entire summer! Each day will be exercise-packed days that combine sports activities with the exciting entertainment attractions at Epicenter. providing non-stop fun for children ages 5 to 12. Campers will spend their day playing various sports on indoor fields, in the Trampoline Park, playing Laser-Tag, Bowling, and full access to the 'Game On' Arcade room! All under the supervision of our amazing Nike KIDS camp staff.
The goal for our camps is to help boys and girls gain enjoyment for physical activity and sports, make new friends, and have some serious fun! We challenge our campers to grow in imagination, creativity and work together as a team.

Learn More
Sign Up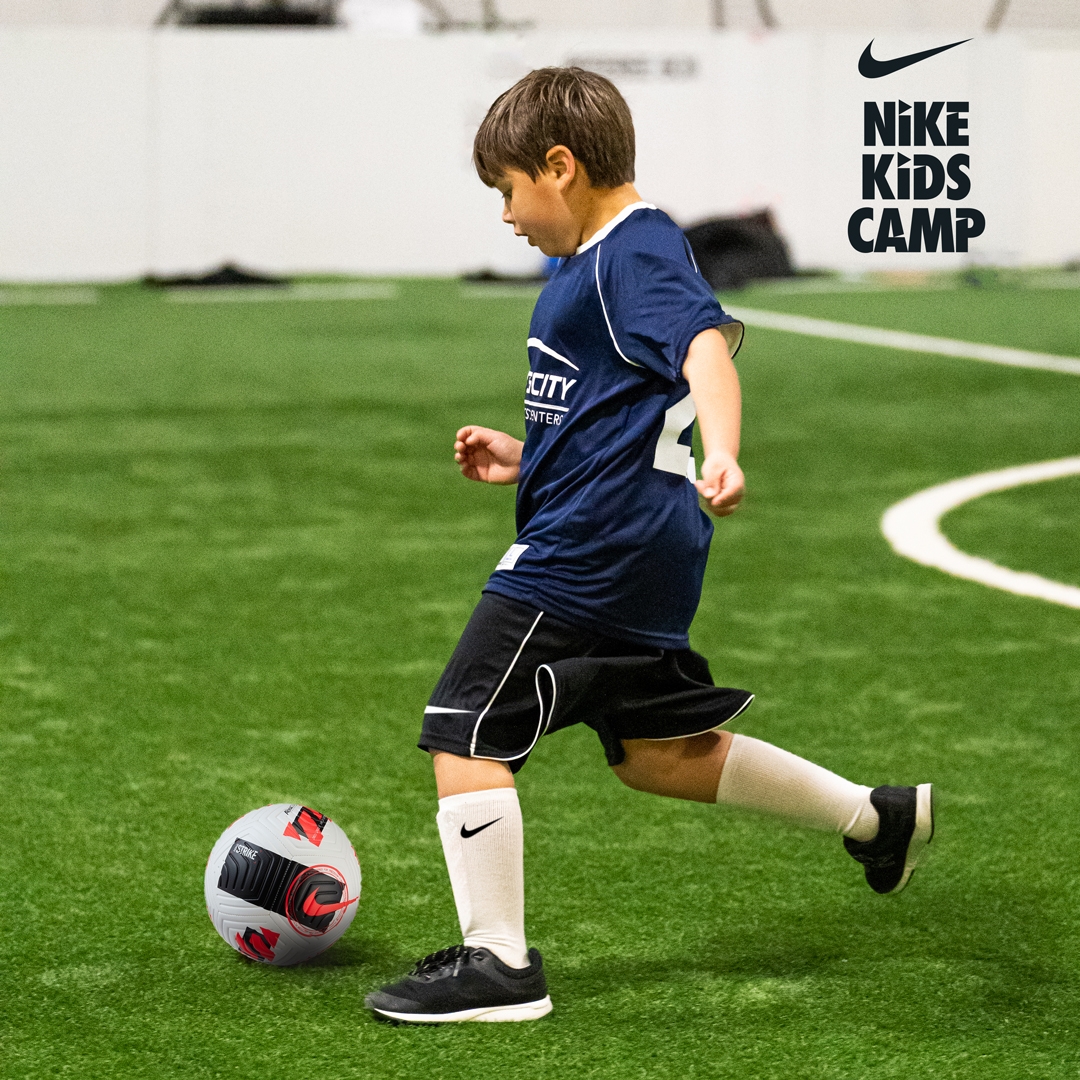 ---
HIGHLIGHTS INCLUDE:
FUNdamental skills based curriculum developing foundational athletic performance
Day will be filled with Sports, Trampoline Park, Bowling, Laser Tag, Arcade & FUN games!
Experienced age specific staff
Low camper to coach ratio
Nike KIDS Camp T-shirt and prizes
Parents get a special discount code to use at any Epicenter restaurant!
---
June 6-10
June 13-18
June 20-24
June 27-July 1
July 5-8
July 11-15
July 18-22
July 25-29
August 1-5
August 8-12
SECURE YOUR SPOT!

Due to local and state regulations, we anticipate having to reduce our enrollment numbers significantly this year. You can expect high demand on these first-come-first-serve camper spots. With that in mind, we encourage you to register now!
CAMP INFO:
Ages: 5-12
Gender: Coed
Daily Hours: 8:00am-5:00pm, Monday-Friday*
*Check-in starts 15 minutes before camp start time
---
CAMP COACHES
CAMP DIRECTOR
BEN MAXWELL
A native of Scotland, Ben Maxwell has been coaching in the USA for 13 years. Ben has coached in 10 states, and has been settled in California for 10 years. In his time in California, Ben has proven to be one of the top youth soccer coaches, notably when it comes to the long term technical development of the player.
Our Camp Director will be assisted by a talented staff which may include their assistant coach(es), current and former collegiate players, and other college and club coaches.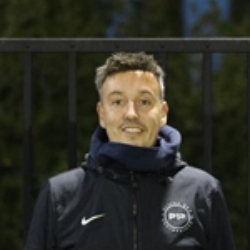 Amongst his multiple accomplishments in youth soccer, Ben is most proud of the players he has coached who have reached the highest levels. Currently, Ben has players taking part in the US Soccer National Team Training Center, US Soccer Development Academy(USSDA), Elite Clubs National League (ECNL ), National Premier League (NPL) and NorCal Premier League. Ben also has currently 10 players in the prestigious NorCal PDP and IDP system. Coach Maxwell holds himself to the highest of standards when it comes to preparation and communication. A strong communicator, Ben is always available to provide feedback to the player and his/her family. When it comes to preparation, Ben takes every detail into account when planning camps, training sessions, FDP's (future development plans). This preparation is easy to notice when viewing the quality of training sessions that he produces. Maxwell's love for the sport, and desire to help young players is what underlines his overall enthusiasm to teach the game of soccer. To be the ultimate coach, Ben believes you need to know the game, and the people who play it. Through 15 years coaching experience, studying the top coaches here in the USA and all over Europe, Maxwell has created a program unique in its development, presented and implemented to the highest of standards.
---
This multi-sport camp is designed for young athletes, ages 5-12, looking to learn the basic fundamentals of various sports. These camps are designed to teach and develop campers in all aspects of the game in a socially engaging environment. Campers will work on running, jumping, catching, throwing, kicking, dodging, balancing, and playing, through fun practices and games. Campers will also participate in fun non-sport activities!
Please note: The following information may be subject to change.
WHAT'S INCLUDED IN THE FEE?
Fun activities: Sports, Soccer, Laser tag, arcade, bowling, trampoline park, dodge ball, speed and agility, and other fun sports and games!

Groupings: Campers are grouped by age

Lunch: Lunch is included for all campers and will be chosen meals at check-in each day. (See more info below)

Supervision: Staff members are strategically placed throughout the camp to provide optimal supervision and participate in all activities

Camp T-shirt & Prizes: All campers receive a Nike Soccer Camps t-shirt and prizes
INSTRUCTION, EQUIPMENT, & FACILITY
Ratio: Low camper to coach ratio

Groupings: Campers are grouped by age, ability, and experience

Equipment needed: Sneakers, athletic clothes, water bottle, snacks, and sunscreen.

Medical Protocol: Most camps have an athletic trainer on-site to help with illness or injury. In case of an emergency, campers will be transported to the nearest hospital
2022 CAMP DETAILS
Camp Hours: 8:00am-5:00pm, Monday-Friday*
Facility Location: Epicenter Sports and Entertainment - Santa Rosa
Check-in Location: Entrance to anytime fitness & sports city
---