---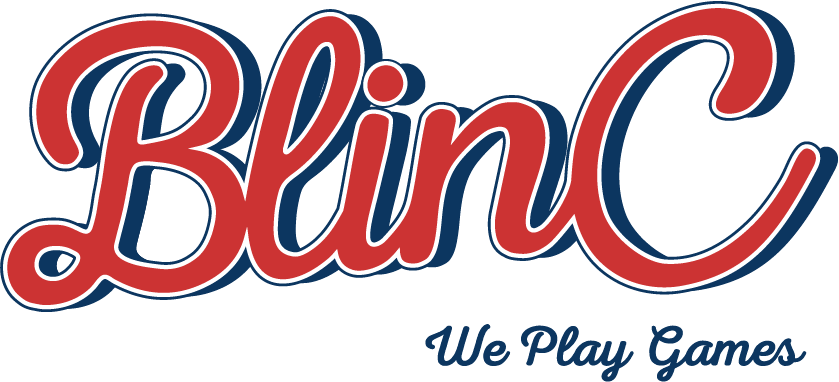 Tournaments at Poppy Bank Epicenter Win Cash Prizes
---
---
BlinC will be running tournaments at the Poppy Bank Epicenter all year long including games like Dodgeball, Bowling, Video Games etc. All you have to do to join a tournament is download BlinC, create your user profile, and then join the tournament you wish to participate in. Follow @blincgames and @epicenter to keep up with the latest information.

*Must be 18 years or older to compete in BlinC Tournaments.
---
Tournaments Schedule
Monday June 20th (6:30PM-9PM)
NBA 2K Tournament
Tuesday June 21st (6:30PM-9PM)
Dodgeball Tournament

Wednesday June 22nd (6:30PM-9PM)
Bowling Tournament

Monday June 27th (6:30PM-9PM)
Mario Kart Tournament

Tuesday June 28th (6:30PM-9PM)
Axe Throwing Tournament

Wednesday June 29th (6:30PM-9PM)
Bowling Tournament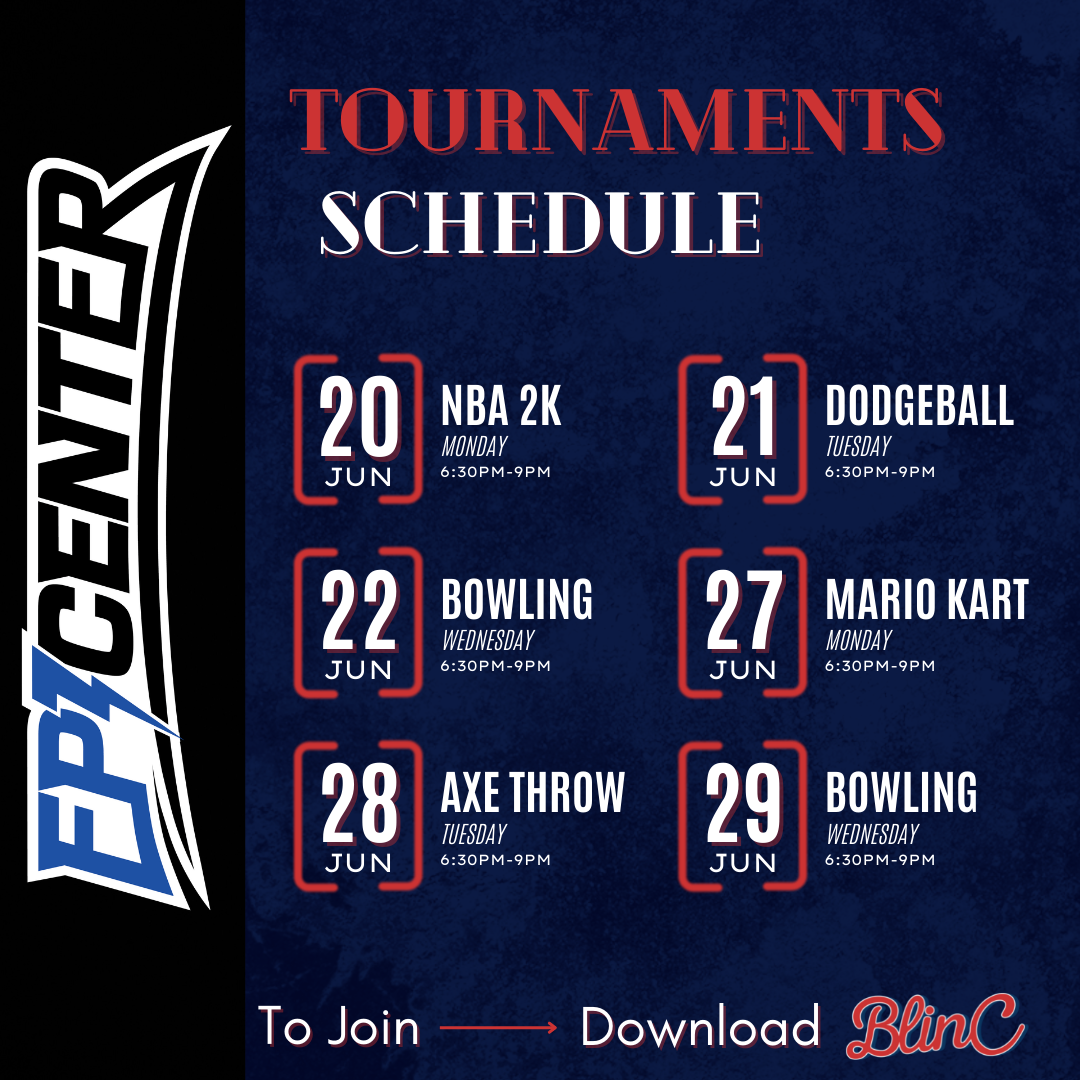 Step 1: Create a BlinC account

Once you have downloaded the BlinC app, open it up and click the "Profile" button on the bottom right of your screen. Create an account by entering a valid email address and password. BlinC will send you an email with a verification code. If you do not receive a code in your inbox, check your spam folder. Enter that code into the BlinC app to finish setting up your profile.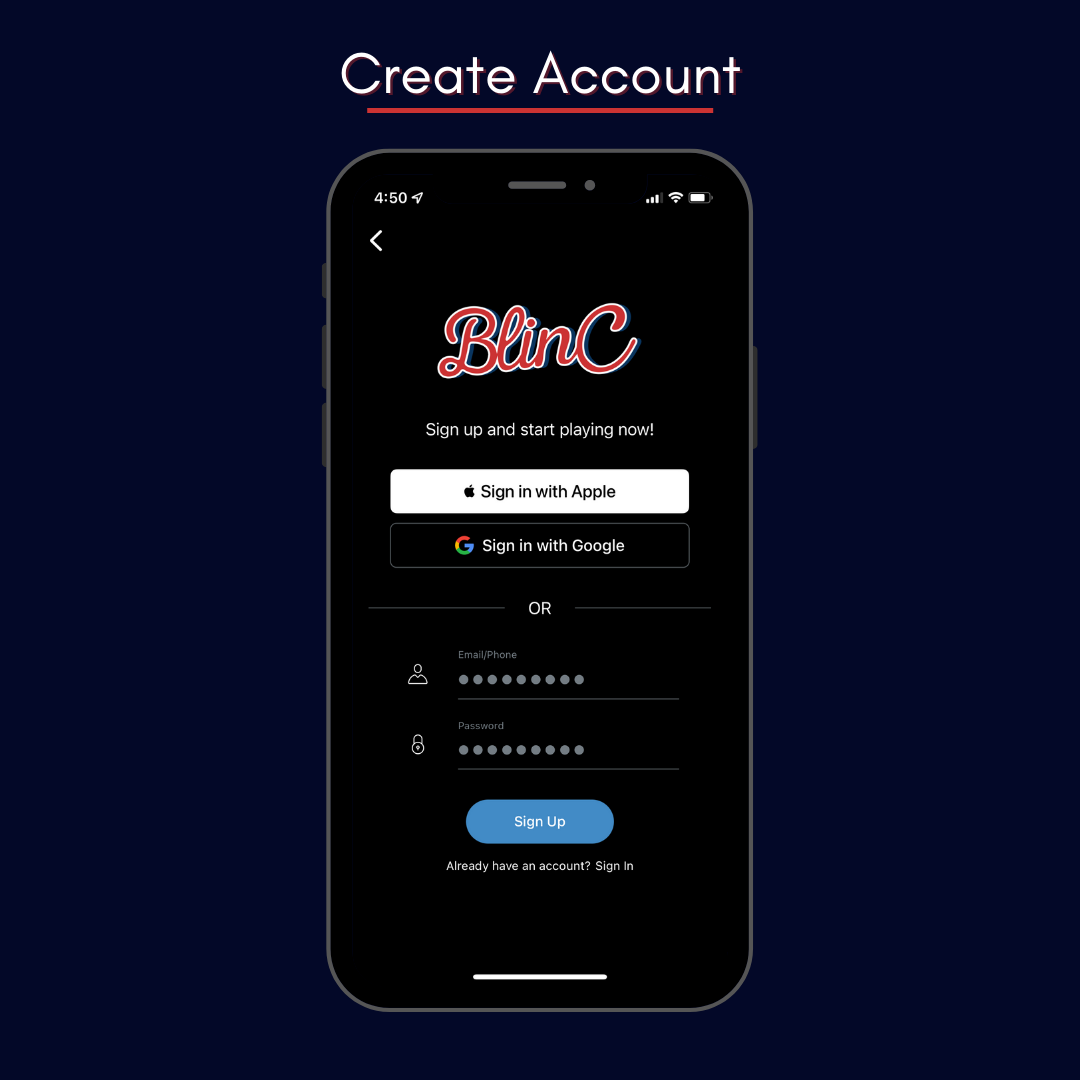 Step 2: Edit Your Profile Details

Finish setting up your BlinC account by filling out your profile details before hitting the "Save Changes" button.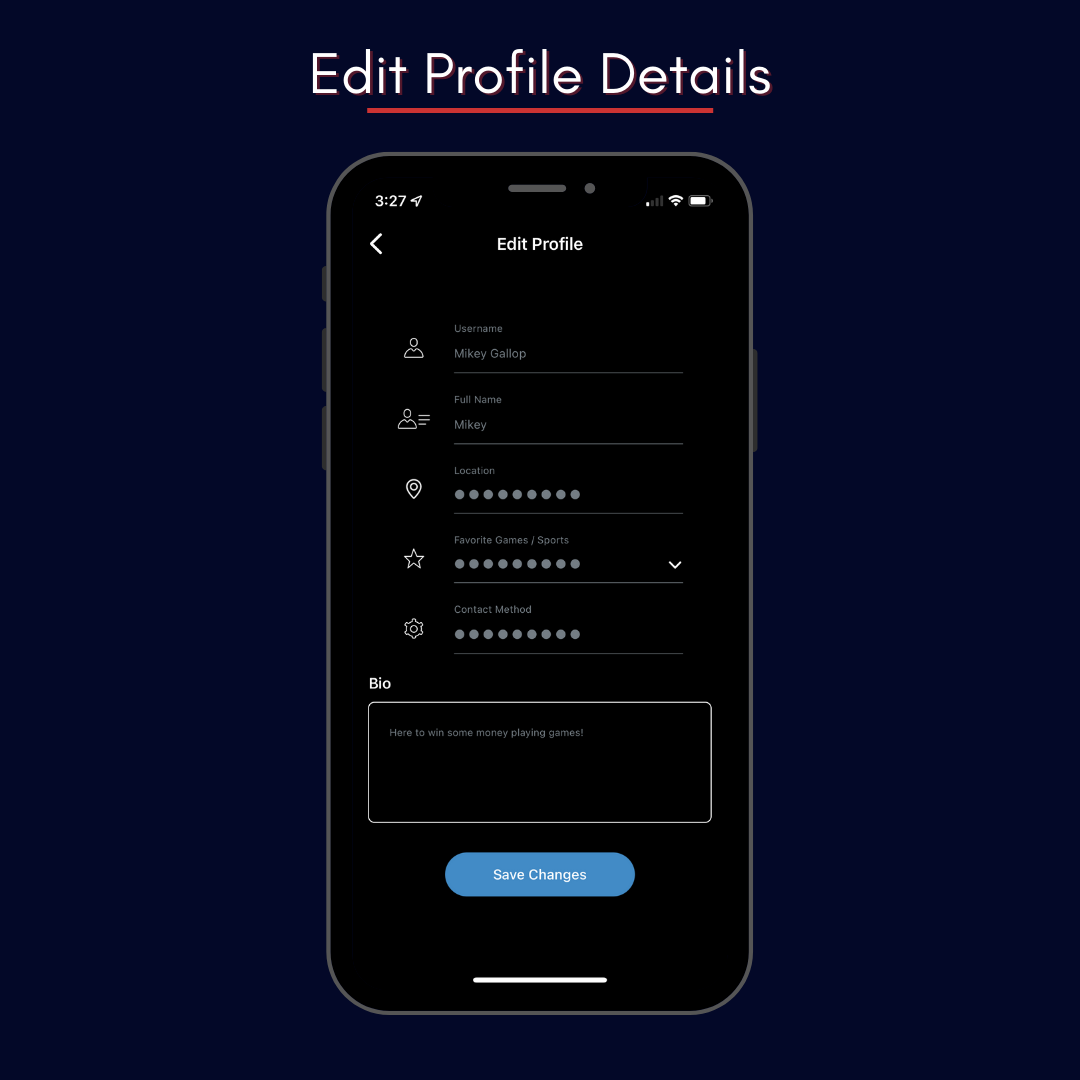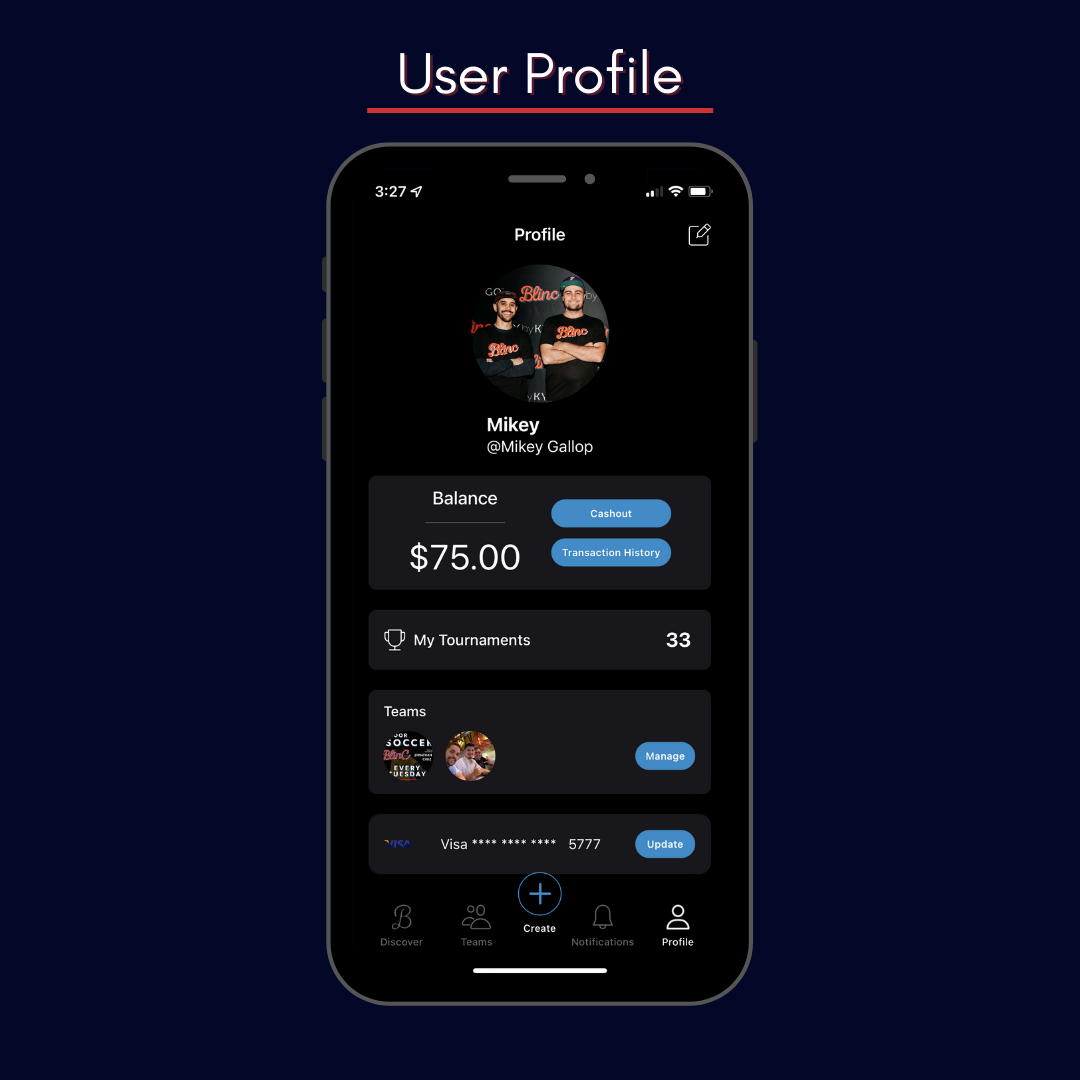 Step 3: Select a Tournament at Poppy Bank Epicenter

Click the "View" button on our Poppy Bank Epicenter tournaments to get more information and join! Click the magnifying glass icon on the top right hand corner of your screen and search "Poppy Bank Epicenter" to find all of our tournaments.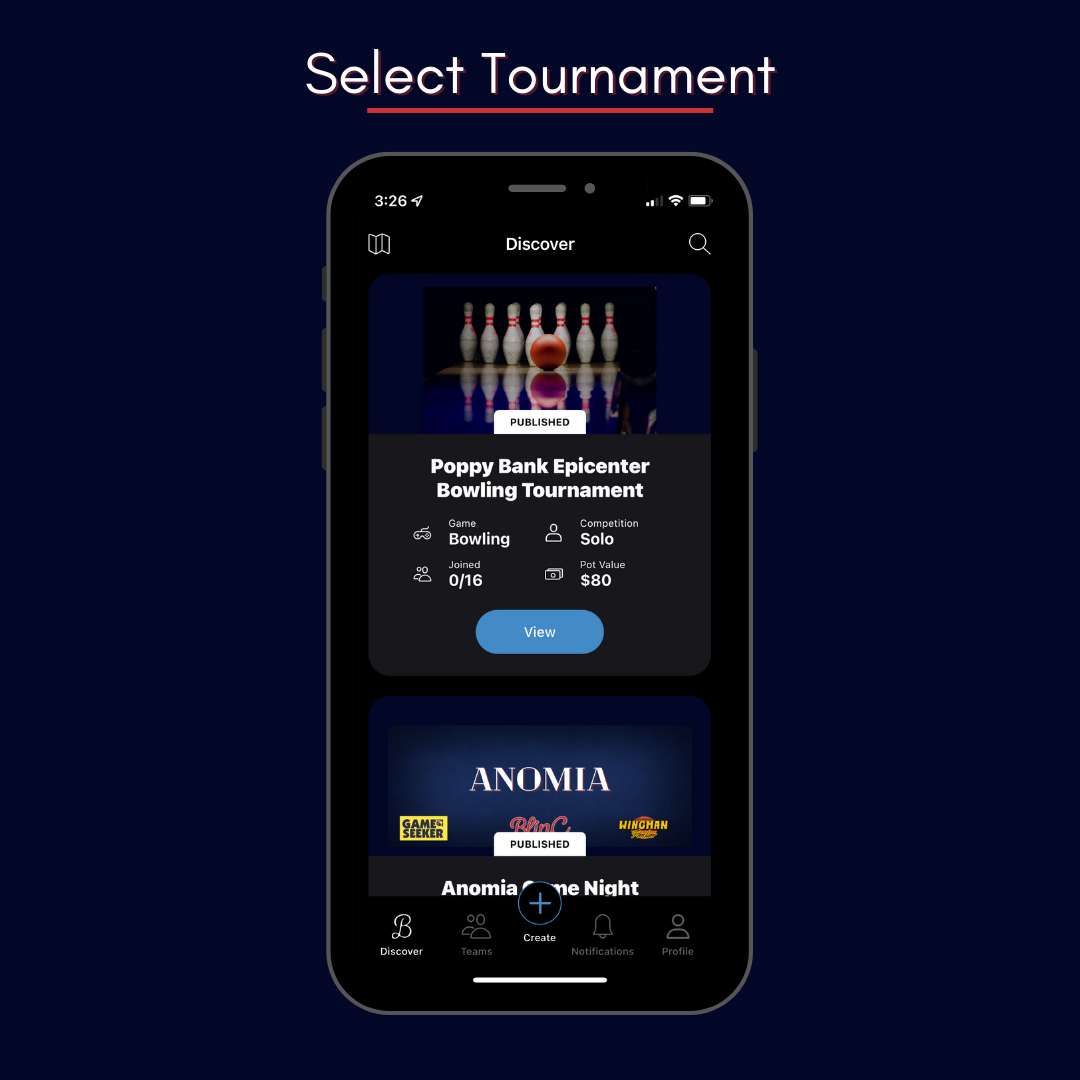 Step 4: Join the tournament!

Click "Join Now" to enter the tournament at Poppy Bank Epicenter. Confirm your payment and come out to compete for prizes, including cash money!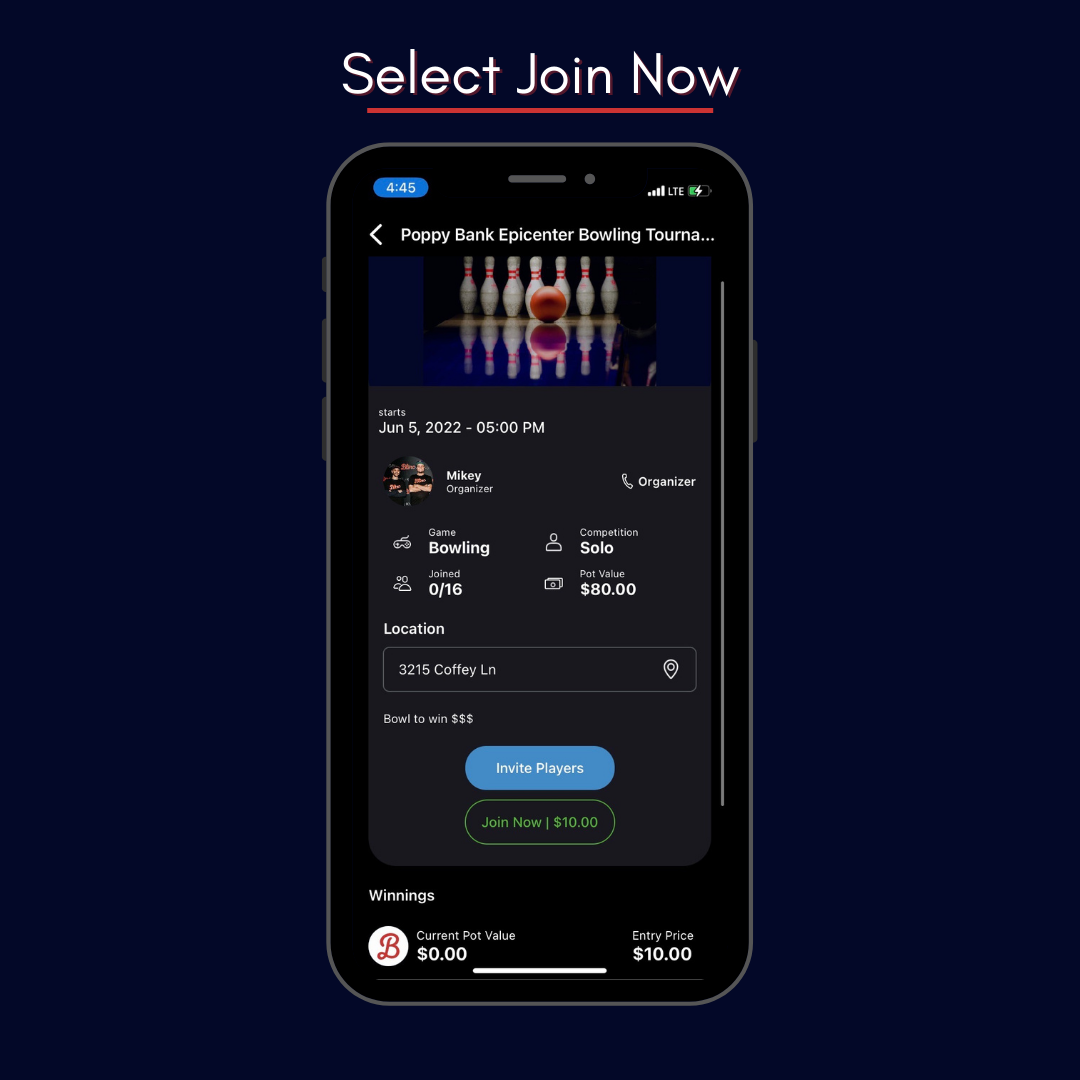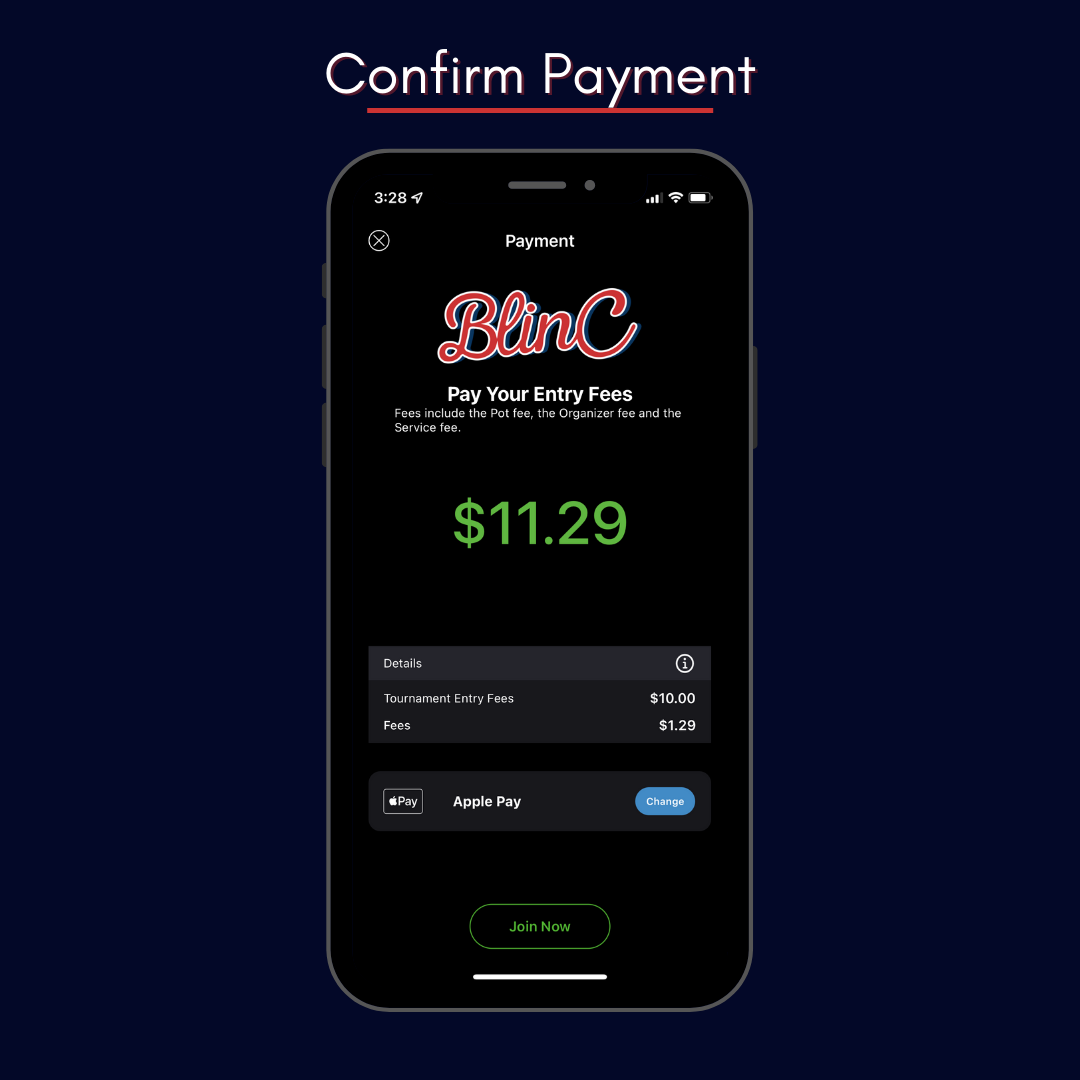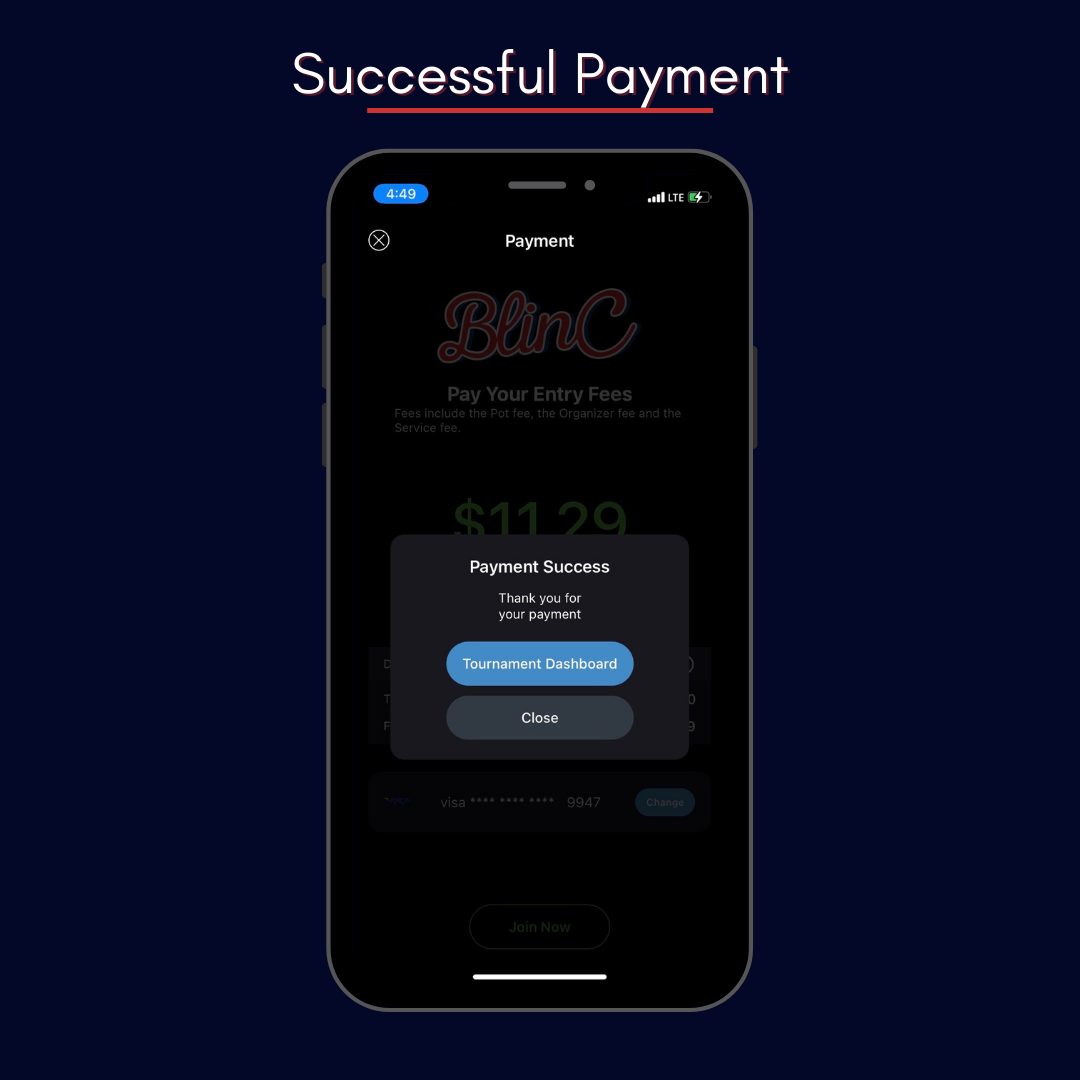 ---